Rich push-notifications with a large picture or interaction elements. This means you can use the full power of visual marketing and significantly shorten the user's journey to the landing page.
Let's compare: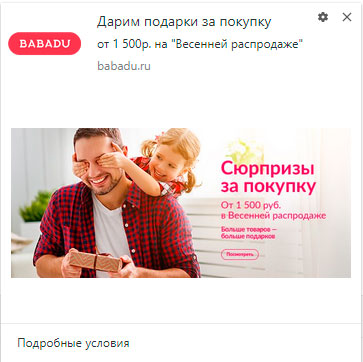 Display format advantages:
Human processes visual information 60 thousand times faster;
Visual presentation-evokes emotions;
A familiar format, as more than 60% of social media content is visual.
Additional push notification buttons.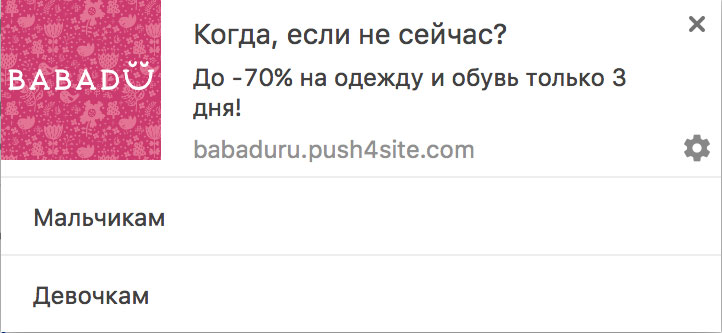 The shorter the user's path to the goal, the higher the conversion. Additional interaction elements in rich push will help route the user to the landing page.
Examples of push notifications.