In this article we will try to explain what push notifications are.
Today, many sites offer sign up for push notifications right away. And every day, these sites appear more and more often. Let's start with the theory.
Push notifications are short messages that are sent right to the desktop. This message usually contains a site icon and a text field, in rare cases, big picture and buttons. When you click on this message, you will be directed to the specified website page that sent the notification.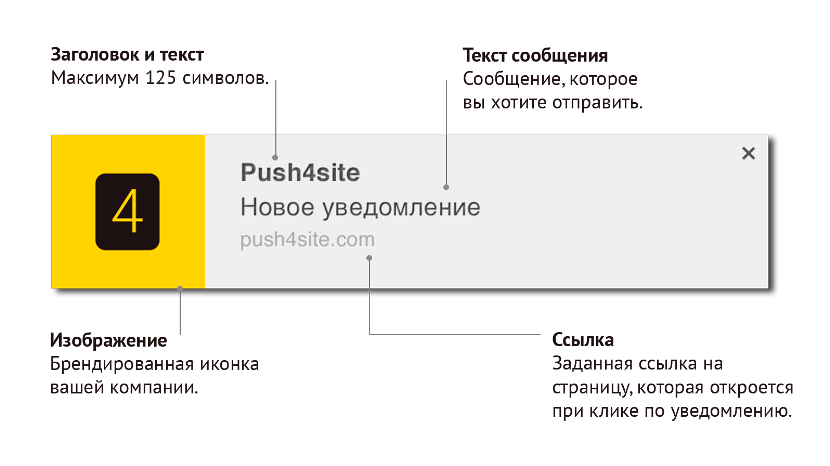 What does push means?
The name of this technology means push or thrust. When sending a message, the site throws the installed texts and pictures in the company-producers of browsers, such as Google. After that, using the push, this message is delivered to your browser, which displays its contents on your screen. It should be noted that you do not need to leave any personal data, which makes this channel extremely safe.
Push is a new communication channel that allows sites to send you information about news, special offers or just to report on the status of order execution.
Here are some examples of notifications that websites send out:
Travel agencies can offer you the best offers: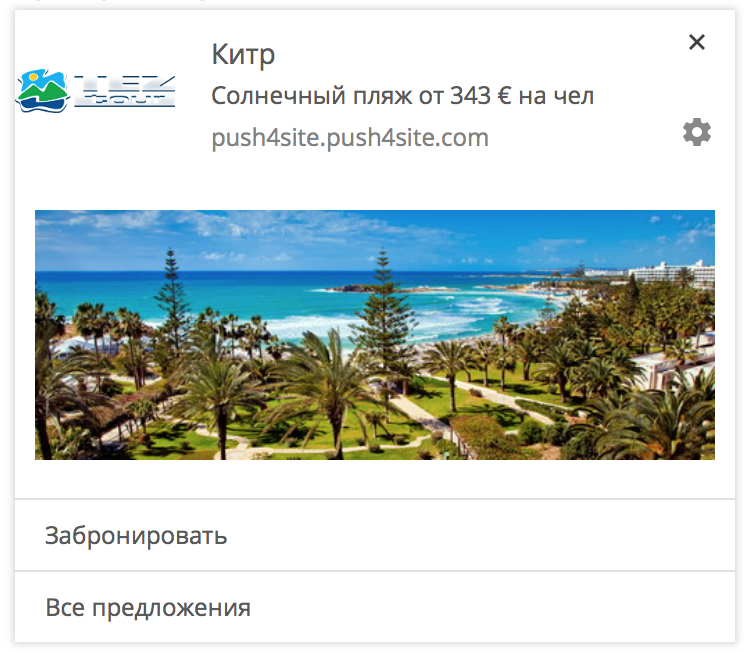 Jewelry companies can tell about new products or share interesting facts: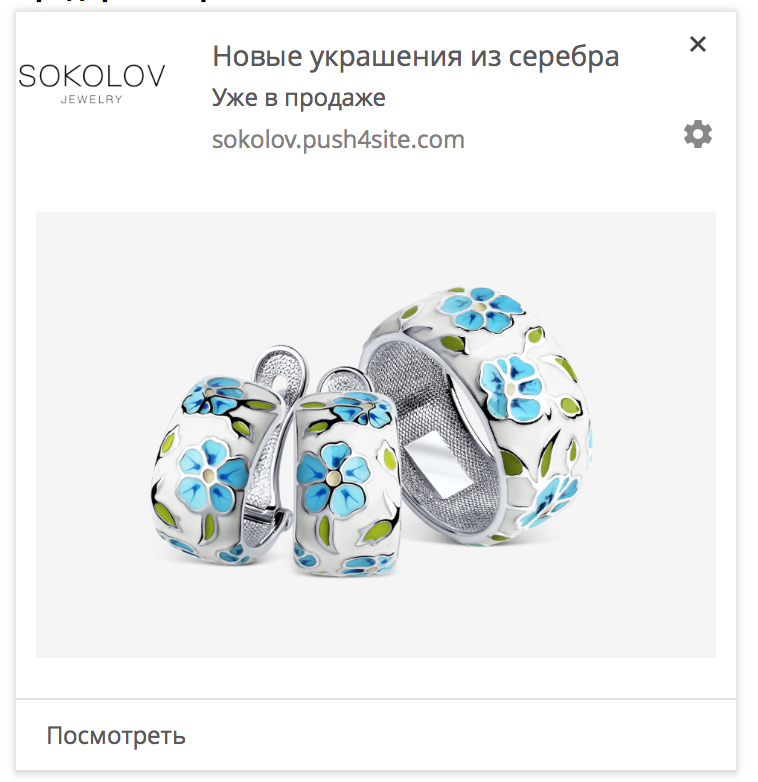 And airlines can notify about the flight status to which you are registered.
Push message technology is a new era of communication between sites and you. By signing up once, you will always be up to date with the latest news of the resource.
Push messages have a number of options:
They come regardless of whether you are on the site or not, they are delivered instantly, and your subscription can not be used on other resources, unlike electronic messages.
To unsubscribe from push notifications is as simple as allowing them to be received. We already talked about this in our blog.
At the bottom line.
Browser messages are a great tool for modern marketing, which is extremely safe for the user. The technology prevents spam from entering the message channel. But you need to be selective and permit sending notifications only for those sites whose content is interesting or useful for you.
In conclusion, I want to insert a few lines for companies that use this opportunity.
Observing only three simple rules for effective push notifications
, you can keep your audience loyalty, and your messages will always be welcome on the subscriber's desktop.