Push4site is pleased to welcome Opera among browsers that support desktop notification technology.
Opera has a share of more than 3% of Runet users, and is the 5th most popular browser. Opera browser began to exist in 1995 as a product of the Opera Software company.
It should be noted that the request for Opera notifications is extremely laconic, and, in the best traditions, it can not be changed.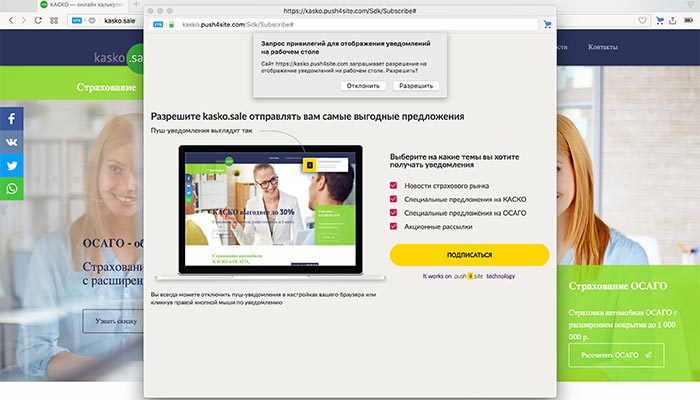 In this situation, as usual, the push4site widget comes to the aid, and using this, you can completely change the text and interaction elements.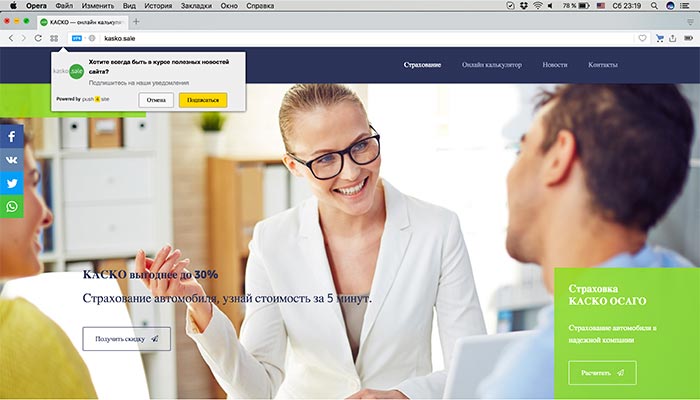 Push notifications for the Opera browser are almost identical with Chrome display. This makes them extremely convenient for macOS users, because they can enter the notification center.
How to turn off notifications in Opera.
You can easily turn off push messages. Open the browser settings. Go to the sites section and select the notification item. Then, just configure the exceptions.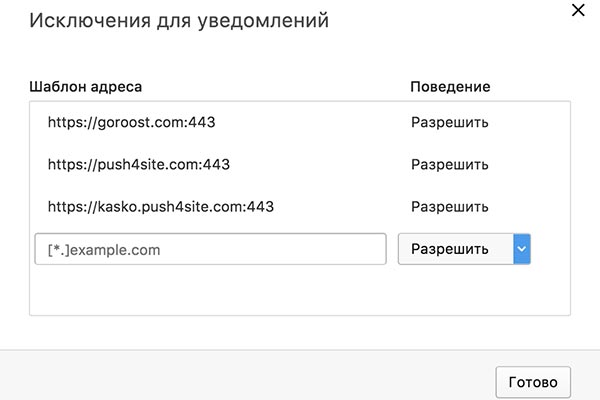 Opera push notifications support indicates that this technology will soon become one of the most promising in communication with users. And for you this is an extension of the audience of subscribers and new customers.
Do not miss the trend, add push4site notifications for all browsers today!