Recently, Yandex made a publication in a blog for webmasters on the topic of sanctions for using push notifications . As it should have been, many SEO specialists of contractors who serve various sites immediately began to speak to the customer phrases from the Warcraft game:
- We were attacked! Positions are falling! We need more gold! It's all push notifications!
Let's take a close look at this post. "Protecting users from intrusive notifications."
Which sites are at risk of pessimization for push notifications?
blocking site content until allowed
redirecting to other sites when banned
substitution of concepts, misleading the user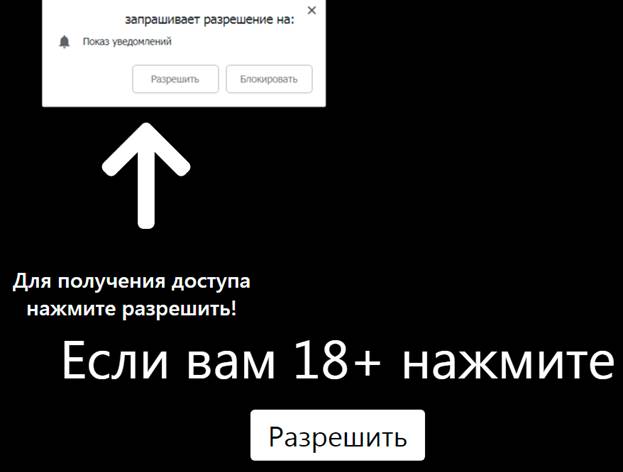 Sites that decide to monetize their own traffic through newfangled push advertising exchanges are at risk, for example:
spacepush
datspush
megapush
propellerAds
pushprofit
realpush

The principle of which is to redirect visitors when subscribing to third-party resources and using the principle of misleading the user.
There is no danger for our clients. Organic subscriptions and permission requests do not qualify for pessimization.
What to do if you receive a warning from Yandex webmaster?

It's very simple: you need to follow all the recommendations and just note that everything has been fixed. After the next check, the restrictions will be removed.